148 -- Wakefield -- Commissioners car
Built in 1890 as long saloon bogie carriage "148". This car rode on six-wheel bogies and the body was similar to the many side loading (or dogbox) carriages then in use.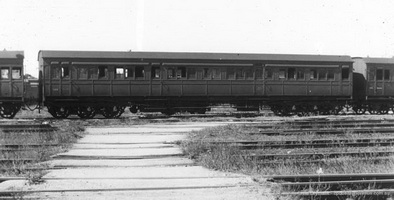 It was converted to the Commissioner's inspection car and had sleeping berths for 20 officers. In 1912 it was named "Wakefield".