State Car No.5 - Victorian Railways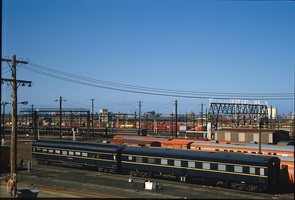 Victorian Railways State car number 5 is an air conditioned special car issued to service in 1950 based on the same design as the "S" class all steel cars being built at that time at Newport. Originally it was to have been an "AS" first class sitting car but was altered to become State Car No.5 before entering service.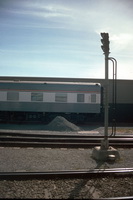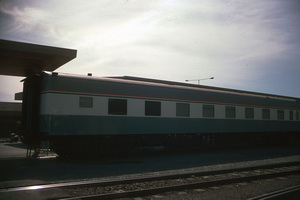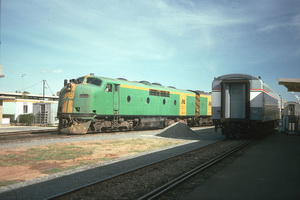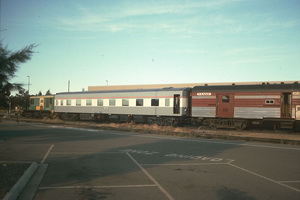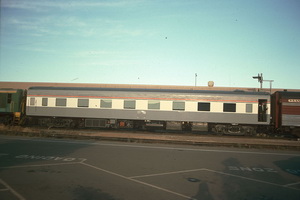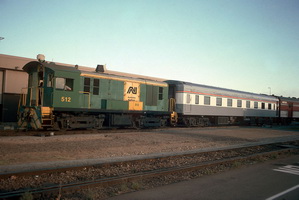 In 1954 painted Royal Blue with yellow stripes, and in 1988 painted Grey and off white with narrow orange and green stripes.